Top Articles

What Is The League
of the South?

League of the South
Core Beliefs Statement

Frequently Asked Questions

Florida Flag Initiative

Kith and Kin or a Proposition Nation?

Thought Provoking Discussions
---
We need your help! The price of freedom isn't cheap. The cost is high to promote freedom and lobby our Legislature to act in our favor.
Please consider a donation today for our major media campaign.
View the details here
LS Introduction
For visitors who are taking a look at the League of the South for the first time, we have put together a few introductory articles and other items to help give a clearer picture of the LS and our mission.
---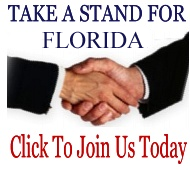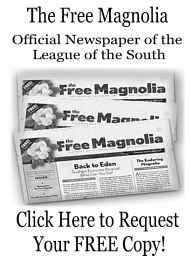 ---
Links of Interest
North Central Florida Chapter
League National Website
The Rebellion Blog
Southern National Congress
DixieBroadcasting Radio