Site Menu
- Events and Media -

Thought Provoking Discussions
---
The Florida League of the South needs your help! The price of freedom isn't cheap. The cost is high to promote independence and lobby our Legislature to act in our favor.
Please consider a donation today.
With your support we can continue to build a better Florida for all of us.

Postal Mail
Florida League of the South
Post Office Box 37338
Jacksonville, Florida 32336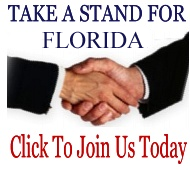 Subscribe to our Newsletter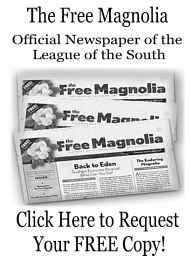 ---
If you believe in our cause, then you can support our efforts by raising funds in a way that is easy, free and convenient. Start saving money and supporting our ideals by signing up and designating Florida League of the South as your cause today!
Click on the GoodSearch logo below to begin your journey.